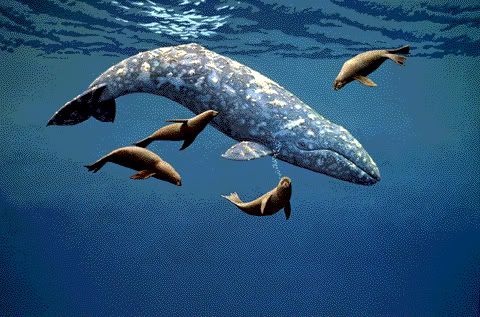 I spent last week in the beautiful Emerald City, canvassing to ban plastic bags and save whales and seals in Puget Sound. I've got fulfillment and friends and... Feathers! I don't have feathers.
But I sure do feel like I could fly.
Let me ask you, what could life ever require beyond $2 midnight happy hour sushi, people you meet in the rain who give you hand warmers just because, the discovery of a laugh you could sample as the foundation of the world's greatest techno song, love, jam sessions, friendship, and disco?
Nothing, silly panda. These comprise the basics of happiness.
I am now home in Coeur d'Alene for a bit, battling my bi-monthly cold brought on by the plane ride. Fret not, I'm stocked up with tea and sugar free popsicles, emergen-c, and kittens. I'm consuming 3 of the 4, I'll let you speculate.
Also, I can't wait for my next trip to Ashland. The last one had baby lambs, and this one will have brand new PEOPLE type friends. Oh buddy!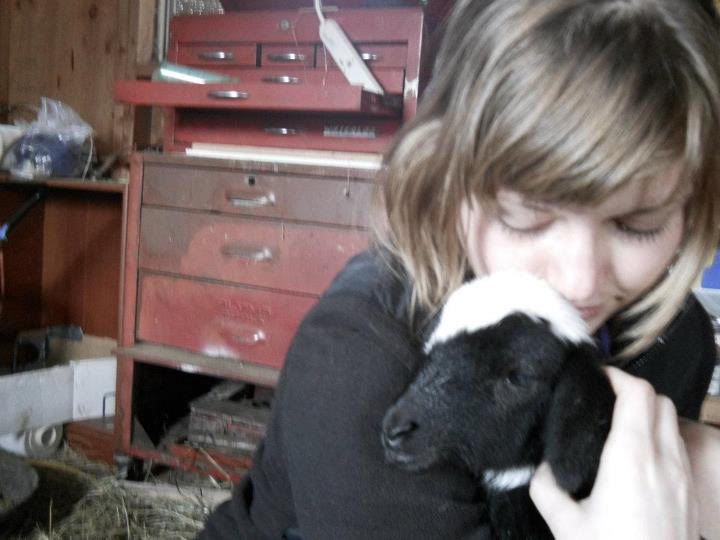 What a beautiful dream that could flash on the screen
In the blink of an eye
And be gone from me
Love to be
In the arms if all I'm keeping here with me.